Newhex Technologies has been operating since 2002 as a UK based limited company, we specialise in various products within the technology infrastructure including and not limited to system analyses, application design, software development, domain hosting , networks and security.

Newhex was formed by Heider and Zainab Sati and currently ran by Heider as the main shareholder and the core system and software developer.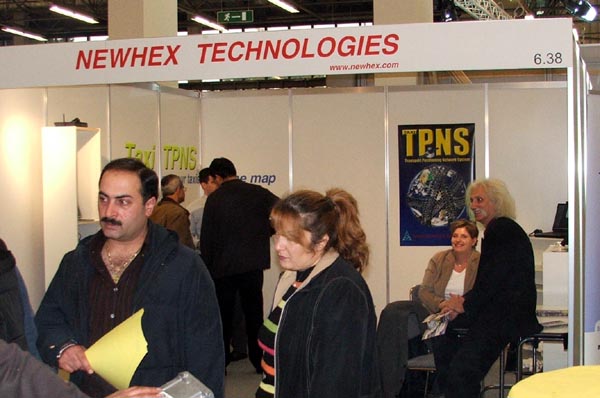 As developers; we have been developing software for over 15 years, while installing and managing networks at the same time. We have been also working with partners and affiliates for more than 4 years.

Newhex has always been known for software quality and ability to deliver competitve product solutions to the market while analysing and researching customer requirements.

Whether you have a small application to be developed, or a large-scale enterprise solution, we are happy to discuss your requirements, analyse your current infrastructure, design and develop and probably host the solution for you from end to end ensuring that the solution meet your satisfies your business needs, we could also advice you on how to move forward and what you need to have in either for you to improve and fully utilise your technical resources for your business.

One of our biggest successful products is Taxi TPNS; a product developed to control and track mobile vehicles through satellite navigation systems, more information can be found under the products menu on what is TPNS.

With our experience and knowledge in all technology infrastructure; we have many successful products currently on the market, and also being developed in house, there is no limit on what we can do to ensure your business is fully operational when using our products and services.